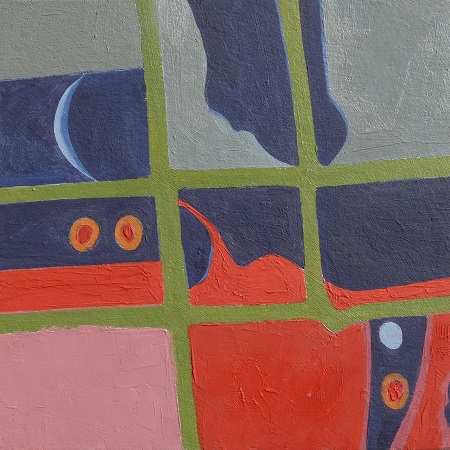 'moon' oil on board
from 'billholm abstracts' series at Gracefield Craft Shop
'Autumn Gathering' Caerlaverock Wildlife & Wetland Centre 23 October - 10 December
Ceramics - Julian Francis, Textiles - Rachel Phillimore, Solway paintings - Suzanne Stuart Davies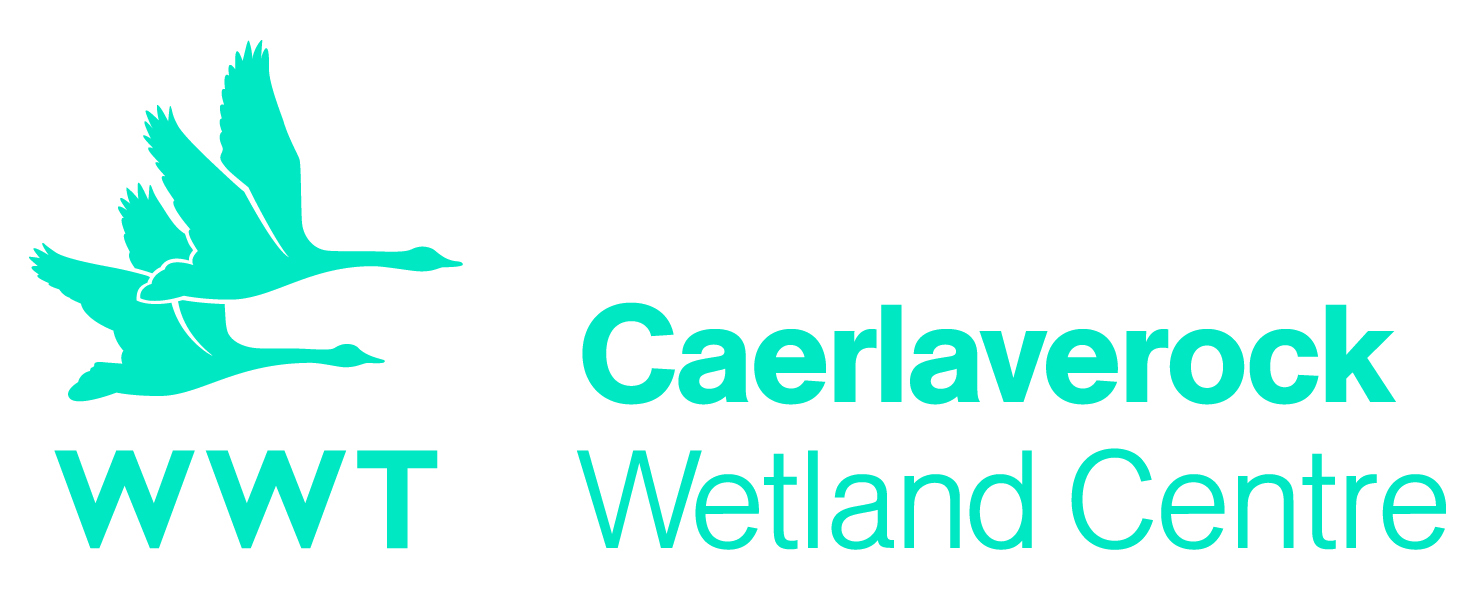 The Craft Shop, Gracefield Arts Centre, Dumfries from July 8th
Cushions with original designed and hand knitted covers.
Postcard packs to celebrate 'Solway'.
'Billholm Abstracts' a series of small paintings.
This email address is being protected from spambots. You need JavaScript enabled to view it.
Art and Craft at The Hive, Nenthead nr Alston
'Solway' and 'Hills of the North' postcard packs.
Thank you to all who visited and made it a very special weekend!
Studios 36 & 37 Ceramics and paintings